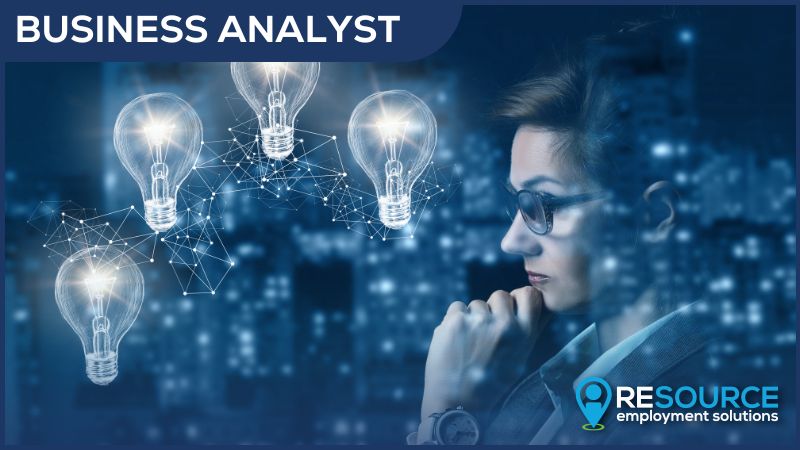 Business Analysts in the software industry are the architects of effective communication and problem-solving, serving as a bridge between business stakeholders and technology teams. They play a pivotal role in defining, analyzing, and documenting business requirements to ensure that software solutions meet business needs and objectives.
These professionals possess a deep understanding of business processes, technology, and data analysis. They leverage their expertise to gather, clarify, and prioritize business requirements, facilitating communication between business stakeholders and development teams.
Business Analysts work closely with cross-functional teams, including project managers, developers, and business users. They serve as facilitators, helping to identify, define, and document project scope, objectives, and success criteria.
One of their primary responsibilities is requirement analysis and validation. Business Analysts conduct thorough analysis of business needs, translating them into functional and non-functional requirements that guide the development of software solutions. They ensure that requirements align with business goals and are feasible to implement.
Business Analysts are instrumental in project success, ensuring that software solutions are designed and developed to meet business objectives, enhance processes, and deliver value to stakeholders.
In today's software industry, Business Analysts are in high demand, providing the foundation for effective project execution and solution alignment with business goals.
Business Analysts bridge the gap between IT and business needs.

Gather requirements and analyze processes.

Recommend solutions to challenges.

Collaborate with stakeholders and IT teams.

Design system enhancements and ensure functionality.

Drive efficiency in operations.

Ensure IT projects align with business objectives in the industry.