Empowering Your Future: Engineering Talent with Resource Employment Solutions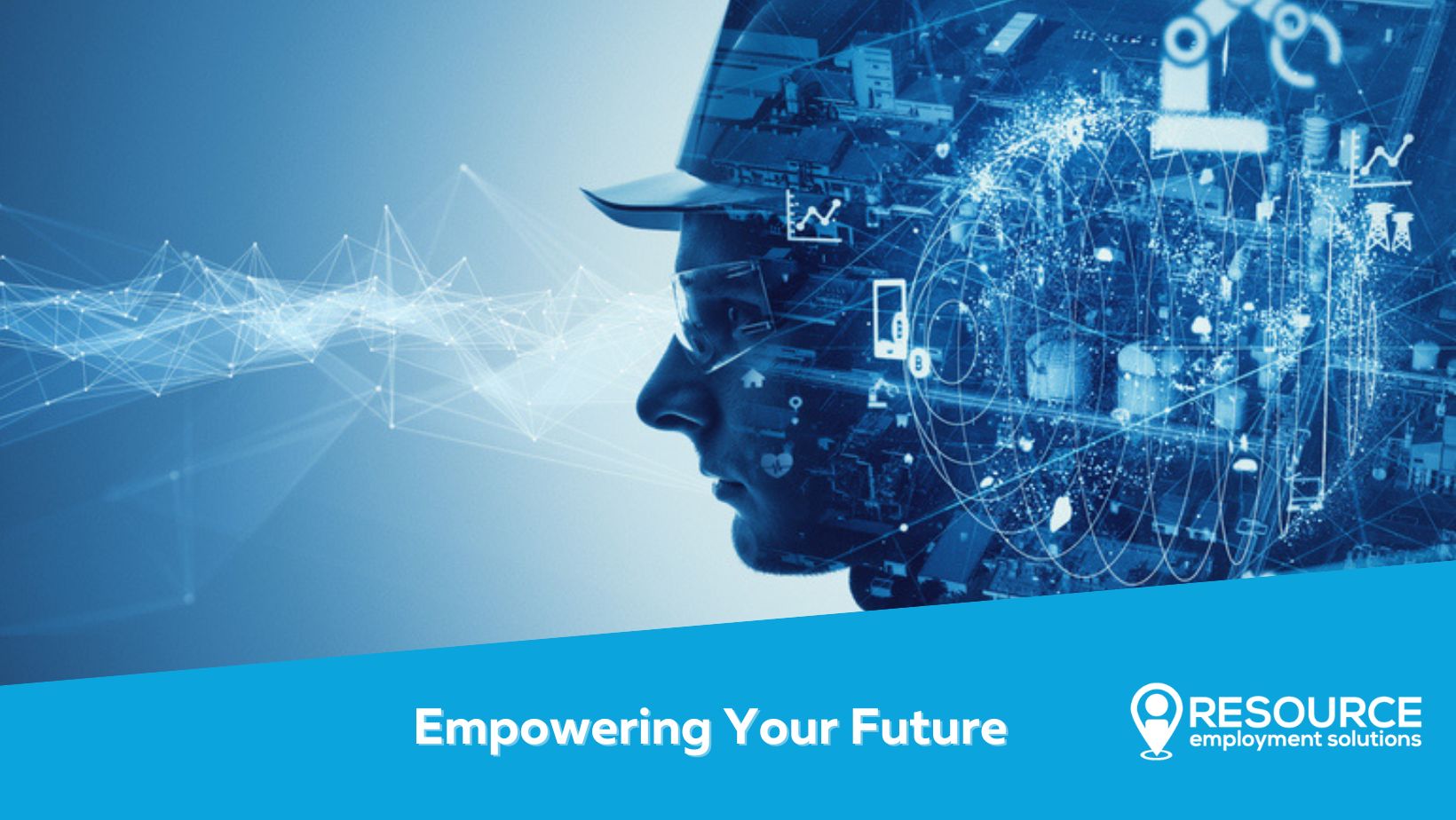 Discover the transformative impact of engineering talent in shaping the world. At Resource Employment Solutions, we recognize the pivotal role engineers play in innovation and infrastructure development. From visionary projects to cutting-edge technologies, engineers drive progress. Our expertise lies in attracting, retaining, and developing top-tier engineering professionals, fostering an environment where brilliance thrives. We go beyond staffing – we become your strategic partner in engineering excellence, connecting you with the right talent for every endeavor. With Resource Employment Solutions, your organization is empowered to sculpt the future through exceptional engineering prowess.
In an era defined by rapid technological advancements and ambitious infrastructure projects, the role of engineers has never been more crucial. These architects of progress stand at the forefront of shaping our modern world. From groundbreaking infrastructure developments to pioneering breakthroughs in technology, engineers are the driving force behind innovation. At Resource Employment Solutions, we recognize the significance of engineering talent in propelling organizations towards success.
Elevating the Landscape
Infrastructure development defines the backbone of societies, connecting communities and fostering growth. Engineers hold the blueprint to this progress, ensuring that roads, bridges, buildings, and utilities stand as testaments to human ingenuity. Beyond physical structures, engineering talent also fuels the evolution of cutting-edge technologies, from artificial intelligence to renewable energy solutions.
Cultivating Excellence in Engineering
Resource Employment Solutions is committed to enabling organizations to harness the full potential of engineering talent. We understand that attracting, retaining, and developing top-tier engineering professionals requires a strategic approach. Our expertise in talent acquisition ensures that you have access to a pool of skilled engineers who can contribute to your organization's growth and innovation.
Attracting the Best
The first step towards building an exceptional engineering team is attracting top talent. Resource Employment Solutions leverages its extensive network and experience to identify and connect you with engineers who possess the skills and expertise needed to address your unique challenges. We go beyond matching skills – we match ambitions.
Retaining Brilliance
Retaining engineering talent is essential for long-term success. We offer solutions that help you create an environment where engineers can thrive, contributing their best work while enjoying professional growth. Our strategies encompass mentorship programs, skill development initiatives, and opportunities for advancement.
Driving Innovation
Innovation is the lifeblood of progress, and engineering talent is the driving force behind it. At Resource Employment Solutions, we enable you to nurture an innovative culture by connecting you with engineers who possess the creativity and technical prowess needed to spark groundbreaking ideas. With our support, your organization can stay at the forefront of technological advancements.
Partnering for Engineering Excellence
Resource Employment Solutions doesn't just provide staffing solutions – we become your strategic partner in cultivating engineering excellence. Our approach is tailored to your organization's unique needs, ensuring that you have the right engineers for every project and initiative. By aligning our efforts with your goals, we contribute to your success story.
As we stand on the cusp of a transformative era, engineering talent becomes the cornerstone of progress. From grand infrastructure endeavors to innovative technological feats, engineers shape our world. At Resource Employment Solutions, we are dedicated to empowering organizations with exceptional engineering talent. We bring together the right professionals, strategies, and opportunities to drive your organization's success. In this partnership, the future is not just envisioned – it's engineered to be extraordinary.
What To Expect With RES
Our commitment to you is deeper than just providing a list of potential candidates. We are committed to designing and implementing the most effective staffing strategy for you. Here is what you can expect when you choose Resource Employment Solutions as your recruiting and staffing partner.

1. Account Assignment

2. In-Depth Discovery

3. Recruiting And Screening

4. Placement
When you connect with Resource Employment Solutions, you will be matched with an account management team who specializes in placing top talent within your industry. You will have a dedicated recruiter or recruiting team assigned and they will remain your point of contact to understand your business and address all your staffing needs.
Connecting Top Employers And Top Talent
Sustainable, productive, and adaptable workforces are catalyzed when employers and talent connect across a spectrum of compatibility. Resource Employment Solutions prioritizes this compatibility to match the nation's top employers, small and large, with the best people to get the job done. Find your employment solution with RES today.