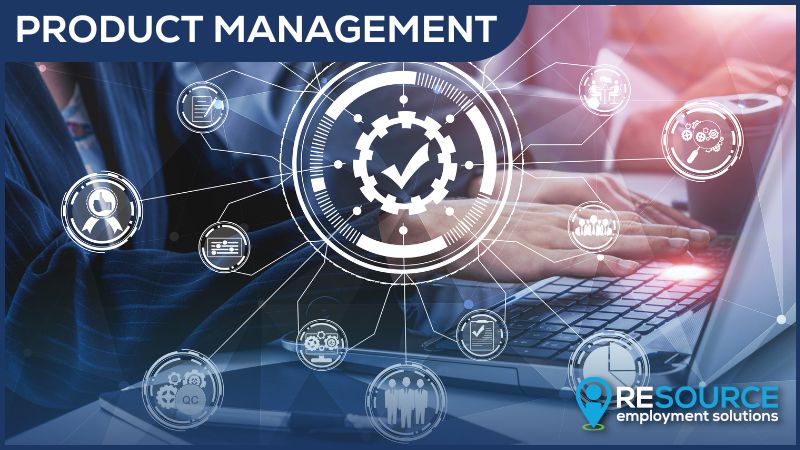 Product Managers are the architects and visionaries behind successful products and services, playing a central role in defining, developing, and delivering solutions that meet customer needs and drive business growth. They are the orchestrators of the product development process, from concept to launch and beyond.
These professionals possess a deep understanding of market dynamics, user behavior, and business strategy. They leverage their expertise to identify opportunities, define product goals, and create strategies that align with the company's vision and objectives.
Product Managers work closely with cross-functional teams, including engineers, designers, marketers, and sales teams, to bring products to life. They serve as the bridge between stakeholders and development teams, ensuring that customer needs are understood and translated into product features and improvements.
One of their primary responsibilities is prioritizing features and defining product roadmaps. They make data-driven decisions to allocate resources effectively, balancing short-term needs with long-term strategic goals.
Product Managers are instrumental in driving innovation and delivering value to customers. Their product leadership guides the development of solutions that solve real-world problems and meet user expectations.
In today's competitive market, Product Managers are in high demand, providing the foundation for successful product development and driving business growth.
Product Managers oversee the lifecycle of IT products.

Identify market needs and define product vision.

Collaborate with cross-functional teams to deliver solutions.

Balance technical feasibility with user needs.

Prioritize features and manage product roadmaps.

Ensure products meet business objectives.

Aim for user satisfaction in the IT industry.