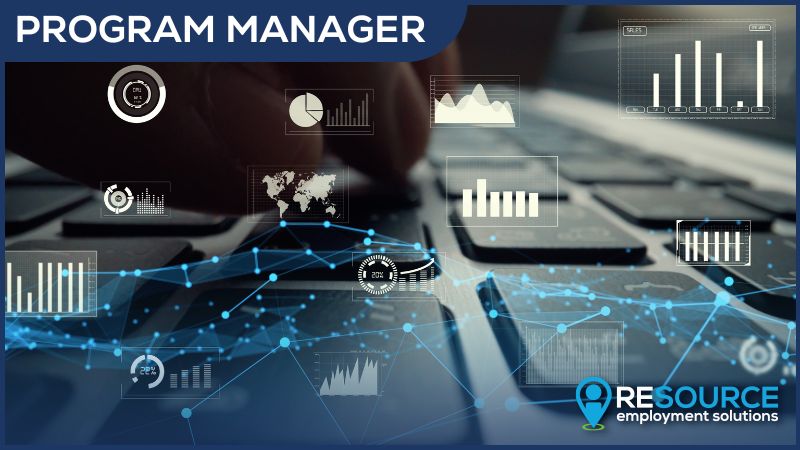 Program Managers in the software industry are the architects of strategic planning and execution, overseeing a portfolio of related projects and initiatives to achieve overarching business goals. They are the driving force behind successful program outcomes, ensuring alignment with organizational strategy and objectives.
These professionals possess a deep understanding of program management methodologies, software development processes, and business strategy. They leverage their expertise to define program objectives, develop comprehensive program roadmaps, and coordinate the execution of multiple projects.
Program Managers work closely with cross-functional teams, including Project Managers, product owners, development teams, and stakeholders. They serve as strategic leaders, ensuring that all program components are integrated and working towards common goals.
One of their primary responsibilities is risk management at the program level. Program Managers identify potential risks and dependencies across projects, develop mitigation strategies, and oversee contingency plans to keep the program on track. They monitor progress, track key performance indicators, and make necessary adjustments to meet program goals.
Program Managers are instrumental in delivering strategic outcomes, optimizing resource allocation, and ensuring that projects within the program are strategically aligned with the organization's mission and vision.
In today's fast-paced software industry, Program Managers are in high demand, providing the foundation for efficient program execution and achieving business objectives.
Program Managers oversee multiple related IT projects.

Ensure alignment with organizational goals.

Coordinate cross-project activities and manage stakeholders.

Allocate resources efficiently.

Monitor progress and address challenges.

Ensure successful delivery of programs.

Drive strategic initiatives and optimize benefits in the IT industry.