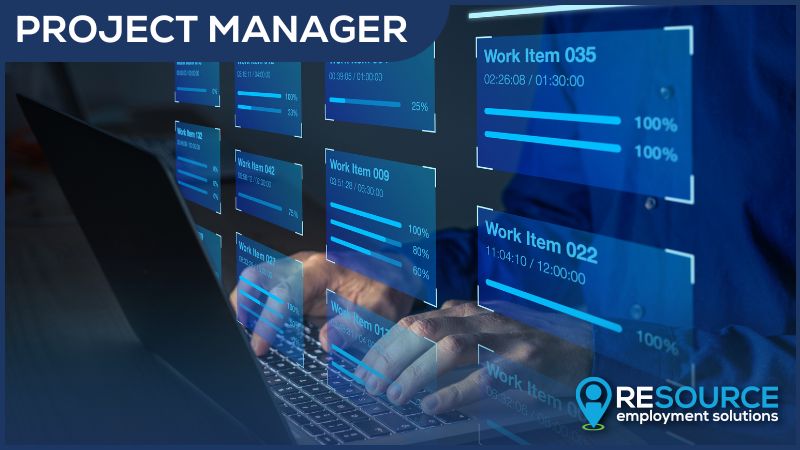 Project Managers in the software industry are the architects of organized and efficient project execution, responsible for planning, coordinating, and delivering software projects on time and within budget. They are the driving force behind successful project outcomes, ensuring that teams work cohesively to achieve project goals.
These professionals possess a deep understanding of project management methodologies, software development processes, and team dynamics. They leverage their expertise to define project scopes, objectives, and timelines, creating comprehensive project plans and schedules.
Project Managers work closely with cross-functional teams, including developers, designers, quality assurance engineers, and stakeholders. They serve as effective communicators and facilitators, ensuring that all team members understand their roles and responsibilities.
One of their primary responsibilities is risk management. Project Managers identify potential risks and issues, develop mitigation strategies, and implement contingency plans to keep projects on track. They monitor project progress, track key performance indicators, and make necessary adjustments to meet project goals.
Project Managers are instrumental in delivering high-quality software products within deadlines and budgets. Their leadership and organizational skills drive project success and customer satisfaction.
In today's dynamic software industry, Project Managers are in high demand, providing the foundation for efficient project execution and client satisfaction.
Project Managers orchestrate IT initiatives from inception to completion.

Define project scope and allocate resources.

Manage timelines and monitor progress.

Collaborate with cross-functional teams.

Mitigate risks and ensure timely delivery.

Ensure projects align with objectives and stay on budget.

Uphold quality standards in the IT industry.