The Strategic Advantage of Staff Augmentation During a Recession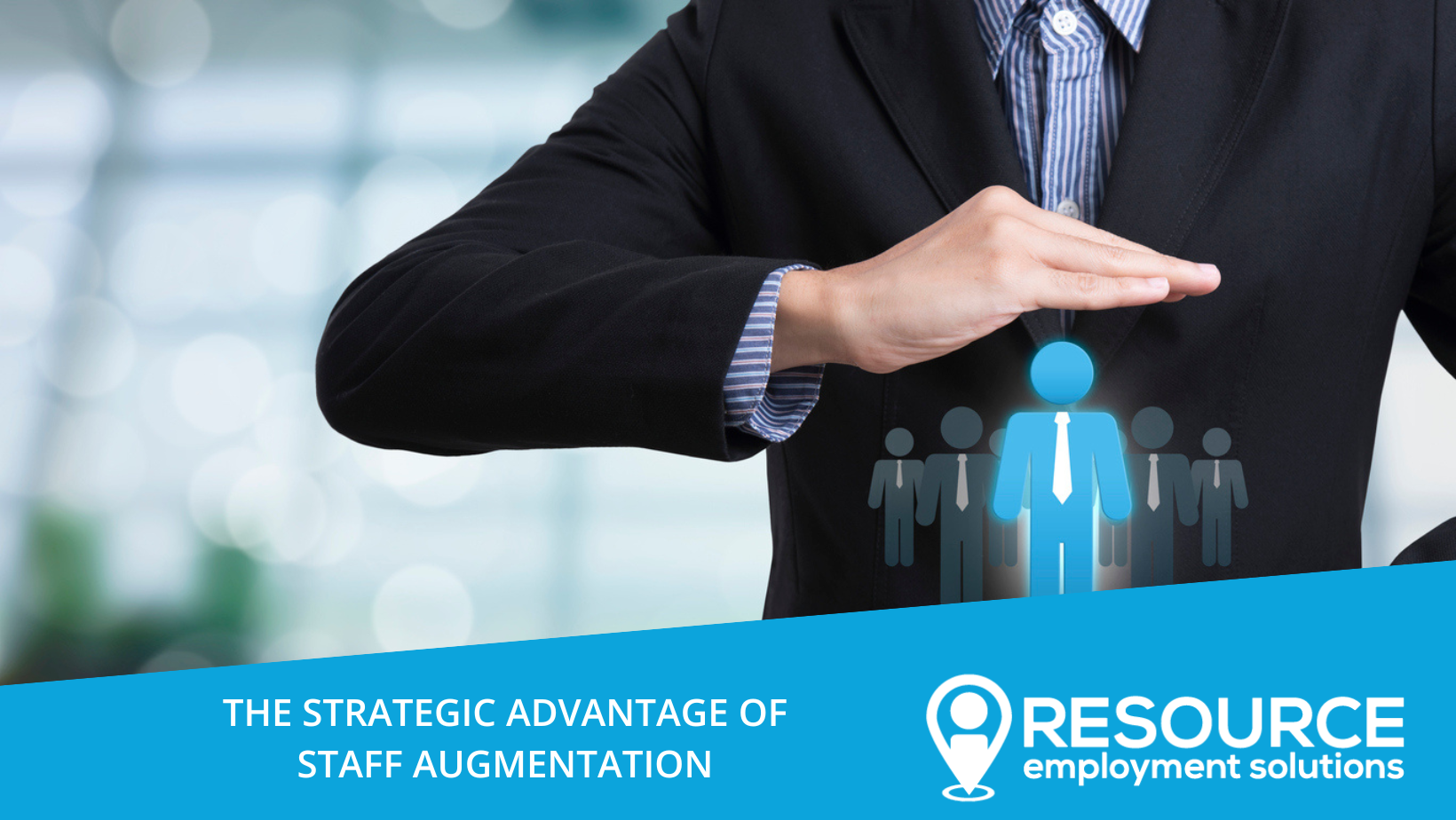 Staff augmentation during a recession offers significant advantages for businesses. Firstly, it provides cost efficiency by engaging flexible professionals on short-term contracts, reducing the financial burden. Secondly, it enables flexibility and agility to adapt to changing market conditions. By leveraging external experts with specific skills, organizations can enhance operational efficiency. Thirdly, staff augmentation bridges skill gaps by accessing specialized expertise, fostering innovation and competitiveness. It also reduces hiring risks by engaging vetted professionals without long-term commitments. Lastly, it facilitates knowledge transfer, benefiting both the existing workforce and external experts, improving processes and efficiency. In conclusion, staff augmentation is a strategic solution that helps businesses navigate recessions while maintaining productivity and competitiveness.
During times of economic recession, businesses face various challenges, including budget constraints and reduced workforce. In such circumstances, staff augmentation emerges as a strategic solution to help organizations navigate through uncertain times. Staff augmentation, the practice of supplementing existing teams with external talent, offers numerous benefits that can bolster a company's resilience and competitiveness. In this article, we will explore the advantages of staff augmentation during a recession and why it has become an increasingly popular strategy for businesses.
Cost Efficiency

One of the primary advantages of staff augmentation during a recession is its cost efficiency. Unlike traditional hiring, where companies bear the burden of recruiting, onboarding, training, and providing benefits to full-time employees, staff augmentation allows businesses to engage external professionals on a flexible basis. By augmenting their workforce with specialized experts on short-term contracts or project-specific arrangements, companies can significantly reduce costs while maintaining productivity levels. This approach enables organizations to scale their workforce up or down based on current demands, avoiding the financial burden of permanent positions during periods of uncertainty.
Flexibility and Agility

In a recession, businesses often face unpredictable market conditions and fluctuating demands. Staff augmentation provides the necessary flexibility and agility to adapt to these changes effectively. Companies can quickly respond to shifting priorities and emerging opportunities by leveraging external talent with specific skills and expertise. This agility allows organizations to scale their operations as needed, ensuring they have the right personnel to meet project deadlines or address critical business requirements. Staff augmentation offers the opportunity to assemble high-performing teams tailored to the unique needs of each project or task, enhancing operational efficiency and enabling faster time-to-market.
Access to Specialized Skills

During a recession, organizations may have to downsize their internal workforce to control costs, resulting in skill gaps within the company. Staff augmentation allows businesses to bridge these gaps by bringing in professionals with specialized skills and knowledge on a temporary or project-specific basis. Whether it's in areas such as software development, marketing, finance, or design, staff augmentation enables access to a broader talent pool of experts who can contribute immediately. This access to specialized skills enhances a company's ability to innovate, undertake new initiatives, and remain competitive despite economic challenges.
Reduced Hiring Risks

Recruiting full-time employees during a recession can be a risky proposition for companies. Economic uncertainty and budget constraints may limit the ability to hire and retain talent for the long term. Staff augmentation mitigates these risks by providing an alternative solution. Organizations can engage external professionals who have been thoroughly vetted and possess the necessary qualifications and experience. This allows businesses to mitigate the potential risks associated with hiring full-time employees, such as poor cultural fit or inadequate performance. By utilizing staff augmentation, companies can engage top talent for specific projects or periods without incurring long-term commitments.
Knowledge Transfer and Innovation

Staff augmentation can facilitate knowledge transfer within organizations, benefiting both the existing workforce and the augmented professionals. External experts bring fresh perspectives, best practices, and industry insights that can enhance internal capabilities and foster innovation. As they collaborate with existing teams, knowledge sharing occurs, promoting skill development and fostering a culture of continuous learning. This exchange of ideas and expertise can lead to improved processes, increased efficiency, and the adoption of new technologies, providing a competitive advantage in the marketplace.
The Bottom Line...
During a recession, businesses must adapt and find innovative ways to maintain productivity and competitiveness while minimizing costs. Staff augmentation offers a strategic advantage in this context by providing cost efficiency, flexibility, access to specialized skills, reduced hiring risks, and opportunities for knowledge transfer and innovation. Embracing staff augmentation during challenging economic times enables organizations to remain agile, responsive, and well-equipped to weather the storm. By leveraging external talent strategically, companies can position themselves for future growth and success
What To Expect With RES
Our commitment to you is deeper than just providing a list of potential candidates. We are committed to designing and implementing the most effective staffing strategy for you. Here is what you can expect when you choose Resource Employment Solutions as your recruiting and staffing partner.

1. Account Assignment

2. In-Depth Discovery

3. Recruiting And Screening

4. Placement
When you connect with Resource Employment Solutions, you will be matched with an account management team who specializes in placing top talent within your industry. You will have a dedicated recruiter or recruiting team assigned and they will remain your point of contact to understand your business and address all your staffing needs.
Connecting Top Employers And Top Talent
Sustainable, productive, and adaptable workforces are catalyzed when employers and talent connect across a spectrum of compatibility. Resource Employment Solutions prioritizes this compatibility to match the nation's top employers, small and large, with the best people to get the job done. Find your employment solution with RES today.