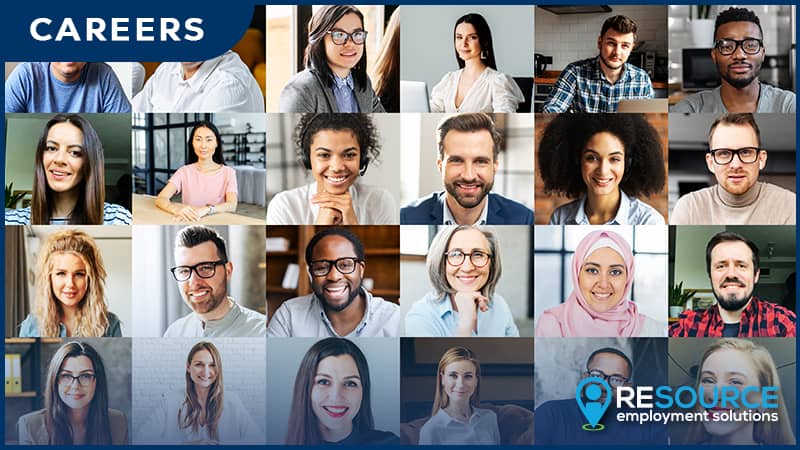 Are you a job seeker looking for the next opportunity to grow your skill set and advance your career? Join the Resource Employment Solutions robust network of talent. We specialize in recruiting and placing qualified and experienced laborers and professionals within a variety of industries including:
Our employer partners range from small boutique and start-up enterprises to large national and multinational organizations and are some of the most sought-after employers in the US. We focus on matching job seekers and companies across a spectrum of compatibility including opportunities for growth, competitive compensation, mutual values, and aligned workplace cultures. If you are ready to take control of your employment journey and take your career to the next level join the RES talent acquisition network.
Check Out Opportunities Below Or Join Our Database
Welcome to our portal! Discover exciting opportunities below.

If you haven't found the perfect match for your skillset among our existing openings, don't worry! You can submit your application right here, and we'll keep you in the loop when new opportunities arise that align with your qualifications. Your dream opportunity could be just around the corner!