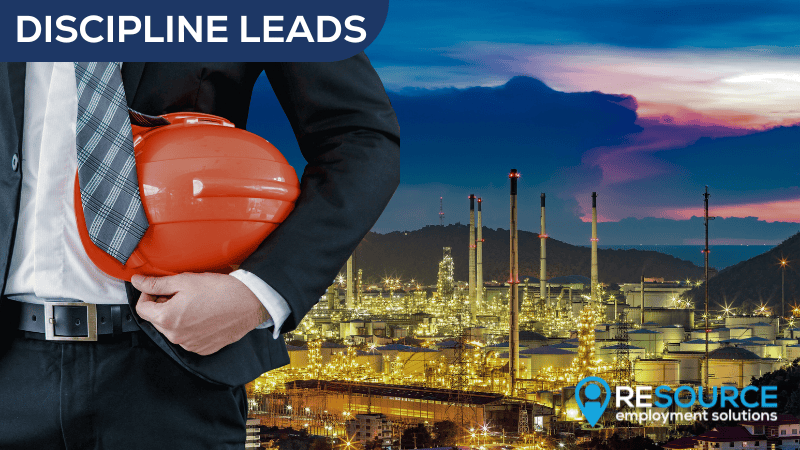 Discipline Leads are subject matter experts who provide invaluable guidance and leadership in their specialized fields within the energy industry. Their expertise is essential for designing, developing, and maintaining energy infrastructure. Here's a detailed overview of what Discipline Leads do:
Technical Expertise: Discipline Leads are highly skilled professionals with in-depth knowledge in their specific discipline, such as electrical engineering, mechanical engineering, or environmental science. They stay updated with the latest industry trends and technologies.
Project Oversight: They lead and oversee projects related to their discipline, ensuring that designs and implementations align with industry standards and best practices.
Team Mentorship: Discipline Leads provide guidance and mentorship to their teams, helping junior engineers and professionals develop their skills and excel in their roles.
Innovation: They drive innovation within their discipline, seeking out new technologies and methodologies that can improve the efficiency and sustainability of energy projects.
Regulatory Compliance: Discipline Leads ensure that all projects adhere to relevant regulations, codes, and standards specific to their field, maintaining the highest levels of safety and environmental responsibility.
Collaboration: They work closely with other discipline leads and project managers to ensure interdisciplinary cooperation and successful project outcomes.
Problem Solving: When complex technical issues arise, Discipline Leads are called upon to provide solutions and expertise to keep projects on track.
Connecting Top Employers And Top Talent
Sustainable, productive, and adaptable workforces are catalyzed when employers and talent connect across a spectrum of compatibility. Resource Employment Solutions prioritizes this compatibility to match the nation's top employers, small and large, with the best people to get the job done. Find your employment solution with RES today.