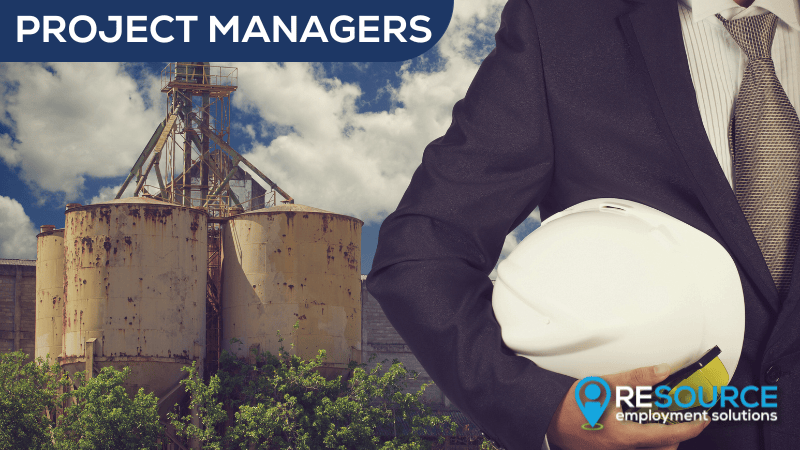 Project Managers are central figures in the energy industry, responsible for planning, executing, and overseeing energy projects from inception to completion. They play a critical role in ensuring that projects are completed on time, within budget, and with the highest quality standards. Here's a comprehensive look at what Project Managers do in the energy sector:
Project Planning: Project Managers develop detailed project plans, defining project scope, objectives, milestones, and deliverables. They create schedules and budgets, identifying necessary resources.
Team Leadership: They assemble and lead project teams, including engineers, contractors, and support staff, ensuring clear roles and responsibilities.
Resource Management: Project Managers allocate and manage resources efficiently, including personnel, equipment, and materials, to meet project goals.
Risk Assessment: They identify project risks and develop mitigation strategies to minimize disruptions and ensure project success.
Budget Control: Project Managers monitor project budgets closely, tracking expenses, and managing cost controls to prevent overruns.
Quality Assurance: They establish quality control measures to ensure that project deliverables meet or exceed industry standards.
Stakeholder Communication: Project Managers maintain open communication with stakeholders, providing regular updates on project progress, risks, and milestones.
Problem Solving: When challenges arise, they use their problem-solving skills to find solutions that keep the project on track.
Health and Safety: Project Managers prioritize the health and safety of project personnel and the public, implementing safety protocols and compliance with regulations.
Documentation and Reporting: They maintain comprehensive project documentation, preparing reports for management and stakeholders, and ensuring transparency.
Connecting Top Employers And Top Talent
Sustainable, productive, and adaptable workforces are catalyzed when employers and talent connect across a spectrum of compatibility. Resource Employment Solutions prioritizes this compatibility to match the nation's top employers, small and large, with the best people to get the job done. Find your employment solution with RES today.