Jerson Sanchez - Vice President, Sales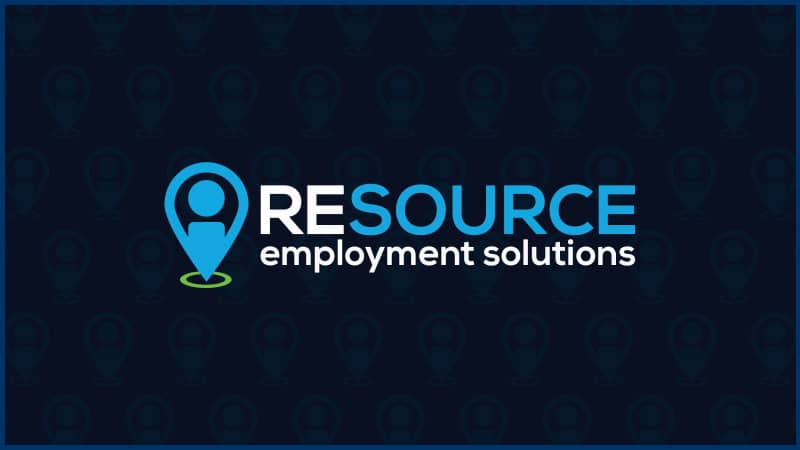 Meet Jerson Sanchez, our esteemed Vice President of Sales at our staffing company. Jerson joined our organization in 2012 and has been a key driving force behind our revenue growth and profitability. As a seasoned sales professional, he leads and coaches our sales team with dedication and expertise.
Jerson's journey started in East Los Angeles, CA, where he grew up as one of six children. Family has always been important to him, and now he is a proud parent to two wonderful children - a brilliant teenager and a wild-spirited toddler. Beyond his professional success, Jerson finds joy in various hobbies and interests. He is an avid film and book enthusiast, and he loves spending time outdoors engaging in competitive sports.
In his own words, Jerson loves the diversity within our organization and appreciates the heart and grit that our team members bring to the table. Our company's values and culture resonate with him, making it a place he can truly call home.
When asked about his ideal place to live, Jerson's heart remains firmly rooted in the City of Angels - Los Angeles. For him, there's no better place to live and cherish the moments of life.
Interestingly, if someone were to write a biography about Jerson, he believes it would be aptly titled "Maverick." And in his cinematic fantasy, Tom Cruise would be the perfect actor to portray his life on the big screen.
With his passion, experience, and dedication, Jerson Sanchez is an invaluable asset to our team, driving us toward continued success and growth.
Industries We Serve
RES is committed to recruiting top talent to help companies bolster their organization with a resilient and adaptable workforce today and for the future. We deliver advanced, customized staffing strategies with temp-to-hire, direct hire, contract staffing, and project-based placements across a number of industry verticals. RES connects you with the employment resources you need to be competitive.
Dedicated To Your Success
Our staffing solutions experts are organized into teams dedicated to your specific industry. Our teams cultivate a comprehensive understanding of market trends, industry best practices, unique staffing challenges, and key skills and assets required within your vertical. We are focused on people, dependability, and service. We are dedicated to your success. Meet Team RES.
Meeting You Where You Are
RES has concentrated "clusters" of business throughout the US. Our commitment to understanding the unique staffing challenges and the skills and experience required in each market and across each vertical gives Resource Employment Solutions the insight to connect qualified talent and quality employers in these territories. This is the RES Edge.
Connecting Top Employers And Top Talent
Sustainable, productive, and adaptable workforces are catalyzed when employers and talent connect across a spectrum of compatibility. Resource Employment Solutions prioritizes this compatibility to match the nation's top employers, small and large, with the best people to get the job done. Find your employment solution with RES today.