Beth Wang - VP, Marketing and Communications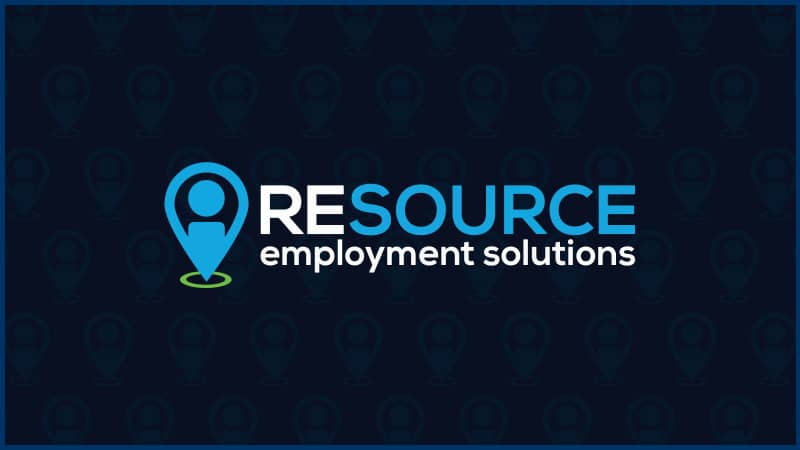 I love to travel. I love learning about new cultures, tasting new foods, and meeting new people. I'm a big crafter - sewing, knitting, crocheting, building, gluing and cutting our weekly activities. I became a first-time mom during COVID.
I love the grit of our Colleagues. This year our mantra is, "The Relentless Pursuit" and it's something that lives in the core of our work. We pursue greatness for our Clients, our Associates, and our Colleagues.
I am responsible for supporting RES' overall marketing and communications strategies, focused on centralized communications, development and execution of campaigns, promotions and assets to drive sales and brand awareness.
Dedicated To Your Success
Our staffing solutions experts are organized into teams dedicated to your specific industry. Our teams cultivate a comprehensive understanding of market trends, industry best practices, unique staffing challenges, and key skills and assets required within your vertical. We are focused on people, dependability, and service. We are dedicated to your success. Meet Team RES.
Employment Solutions For Jobseekers
Are you a job seeker looking for the next, best opportunity to grow your skill set and advance your career? Join Resource Employment Solutions' robust network of talent. We focus on matching job seekers and companies across a spectrum of compatibility including opportunities for growth, competitive compensation, mutual values, and aligned workplace cultures within a number of sectors.
Explore our current opportunities by clicking the button below or contact us to join our jobseeker roster. Your next career move is waiting for you.
Industries We Service
RES is committed to recruiting top talent to help companies bolster their organization with a resilient and adaptable workforce today and for the future. We deliver advanced, customized staffing strategies with temp-to-hire, direct hire, contract staffing, and project-based placements across a number of industry verticals. RES connects you with the employment resources you need to be competitive.
Meeting You Where You Are
RES has concentrated "clusters" of business throughout the US. Our commitment to understanding the unique staffing challenges and the skills and experience required in each market and across each vertical gives Resource Employment Solutions the insight to connect qualified talent and quality employers in these territories. This is the RES Edge.
Connecting Top Employers And Top Talent
Sustainable, productive, and adaptable workforces are catalyzed when employers and talent connect across a spectrum of compatibility. Resource Employment Solutions prioritizes this compatibility to match the nation's top employers, small and large, with the best people to get the job done. Find your employment solution with RES today.