Magda Bonilla - Vice President, Operations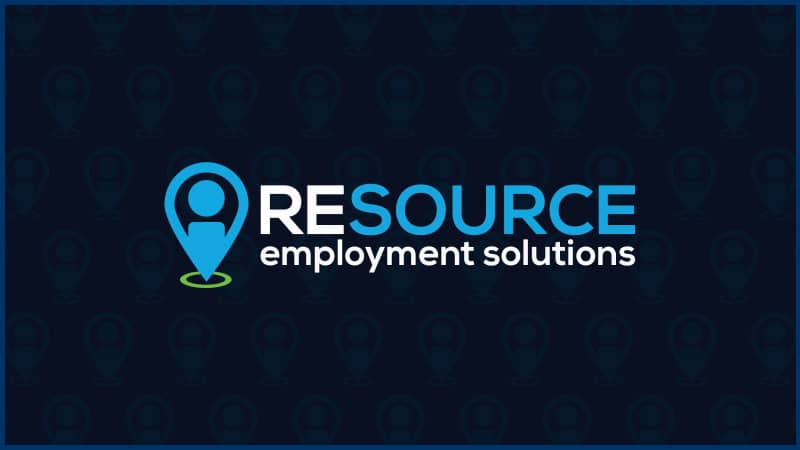 Meet Magda Bonilla, our Vice President of Operations at RES, who has been an integral part of our organization since 2015. Magda's journey within the company showcases her dedication and passion for growth. She started as an Onsite Supervisor in 2015 and quickly climbed the ladder, being promoted to various roles such as National Implementation Manager in 2016, Regional in 2018, Director of Quality in 2020, and finally, with immense pride, she assumed the role of VP of Operations in 2022.
Magda holds a Bachelor of Science degree with a concentration in Business Administration and a minor in International Business, a testament to her commitment to excellence in her field.
As VP of Operations, Magda is responsible for overseeing the day-to-day operations of our company. She plays a crucial role in defining and implementing operations strategies, structures, and processes, ensuring that the business operates efficiently and effectively. Additionally, Magda coordinates support to operations across the organization, contributing significantly to our overall success.
Beyond her professional achievements, Magda has a range of interests and hobbies. She is an avid car enthusiast, with a particular fondness for BMWs. When she's not immersed in work, Magda enjoys spending quality time at home with her family, watching good movies together. The beach holds a special place in her heart, making it her favorite destination.
What truly drives Magda's dedication to our organization is the fulfillment she finds in helping people find jobs. Her greatest satisfaction comes from knowing that her work makes a positive impact on individuals' lives.
If she had the choice, Magda would choose to live in her beloved hometown, Puerto Rico. The connection she feels to her roots makes it the perfect place for her to call home.
If a biography were written about her life, the title might be "Resilience and Rise: The Journey of a Trailblazer." As for the actor to portray her in the movie version of her life, she envisions someone strong and charismatic like Jennifer Lawrence.
Magda Bonilla's relentless drive and dedication make her an indispensable member of our team, and her leadership continues to propel us forward toward greater success.
Industries We Serve
RES is committed to recruiting top talent to help companies bolster their organization with a resilient and adaptable workforce today and for the future. We deliver advanced, customized staffing strategies with temp-to-hire, direct hire, contract staffing, and project-based placements across a number of industry verticals. RES connects you with the employment resources you need to be competitive.
Dedicated To Your Success
Our staffing solutions experts are organized into teams dedicated to your specific industry. Our teams cultivate a comprehensive understanding of market trends, industry best practices, unique staffing challenges, and key skills and assets required within your vertical. We are focused on people, dependability, and service. We are dedicated to your success. Meet Team RES.
Meeting You Where You Are
RES has concentrated "clusters" of business throughout the US. Our commitment to understanding the unique staffing challenges and the skills and experience required in each market and across each vertical gives Resource Employment Solutions the insight to connect qualified talent and quality employers in these territories. This is the RES Edge.
Connecting Top Employers And Top Talent
Sustainable, productive, and adaptable workforces are catalyzed when employers and talent connect across a spectrum of compatibility. Resource Employment Solutions prioritizes this compatibility to match the nation's top employers, small and large, with the best people to get the job done. Find your employment solution with RES today.